Member's
Terms & Conditions
Min. Bill amount for application of Skkky Credit is ₹ 400.
Maximum of 500 credits can be redeemed in a single order.
Skkky credit points are subject to expiry
All Terms & Conditions are subject to change without prior intimation.
All Disputes are subject to Siliguri Jurisdiction.
How it works?
1
Type Mobile No. & Get OTP to Login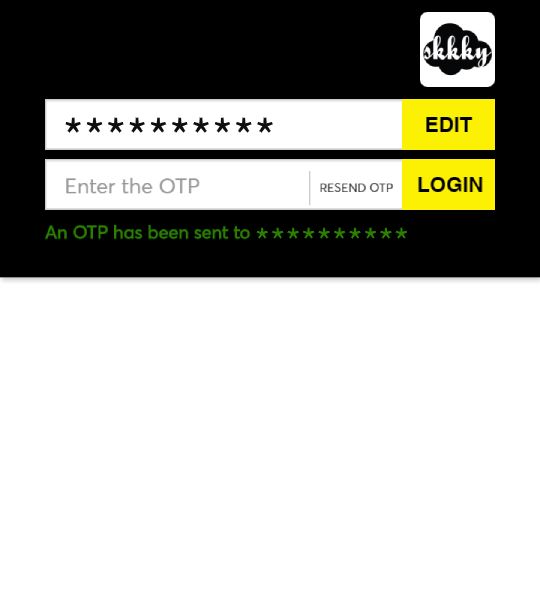 2
After Login to display Home Screen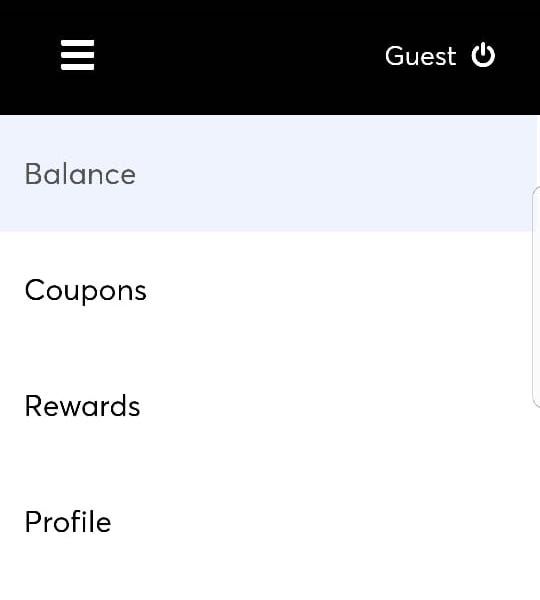 3
To redeem, provide us your Registered Phone number before billing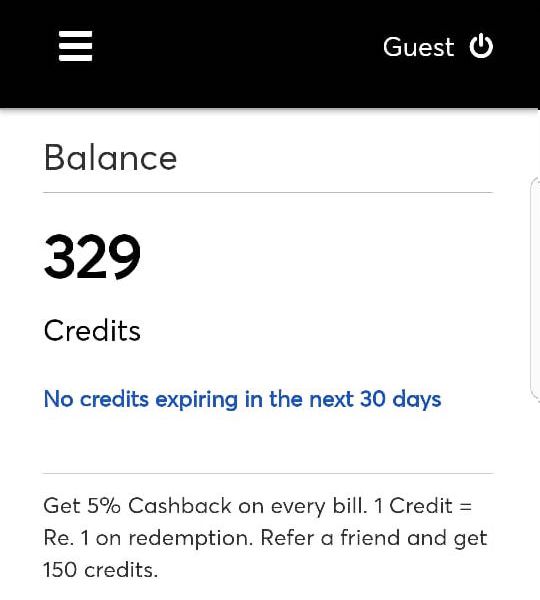 4
Provide us with your Coupon Code BEFORE billing inorder to Claim you Coupon!